About Us
Di Matteo's is a family restaurant located in Hamden, Ct. Since 1972, we have specialized in serving Authentic Italian-style Pizza, along with a variety of dinners every day. We want to share our family's passion for food with you.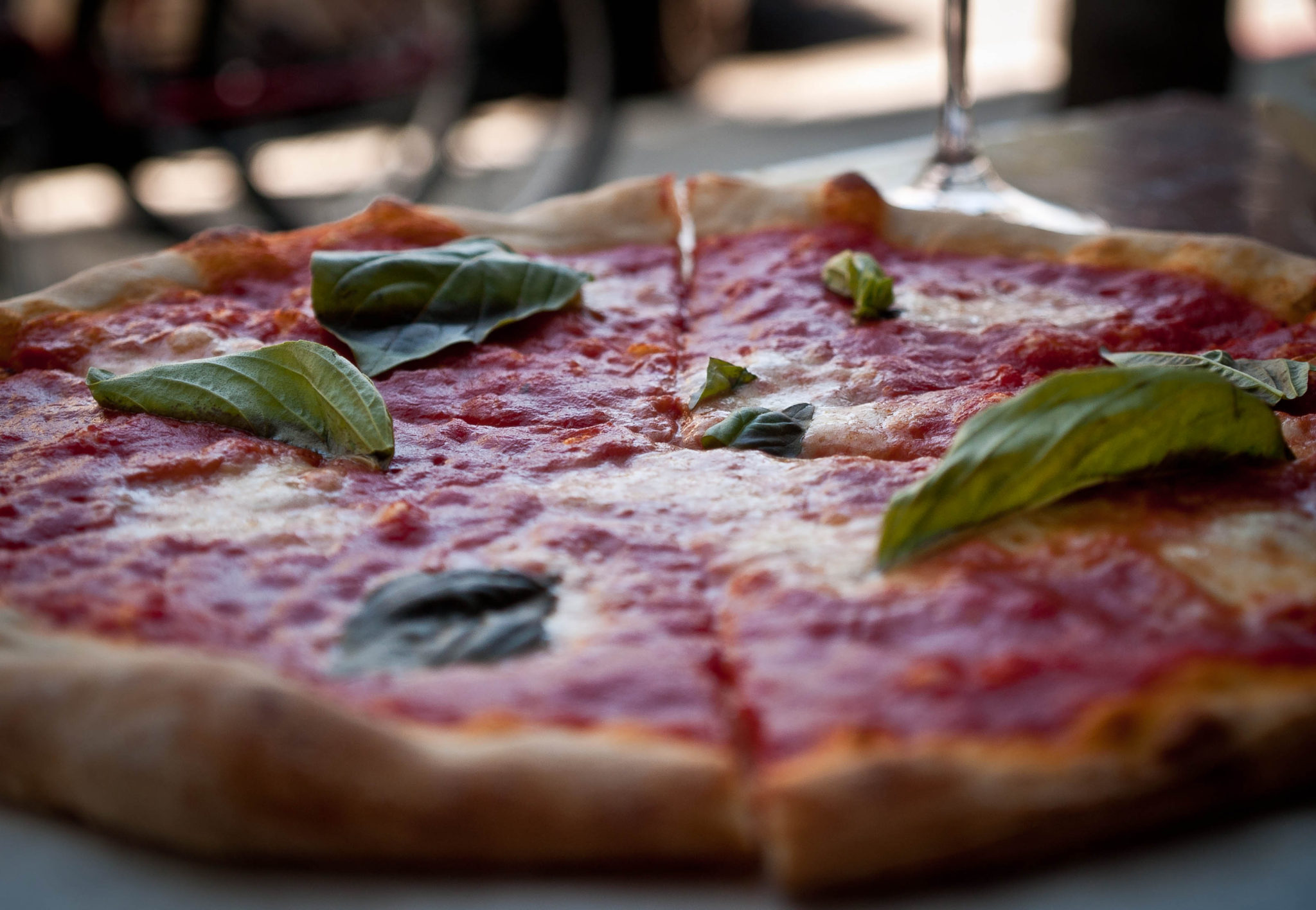 Authentic Pizzaria Pizza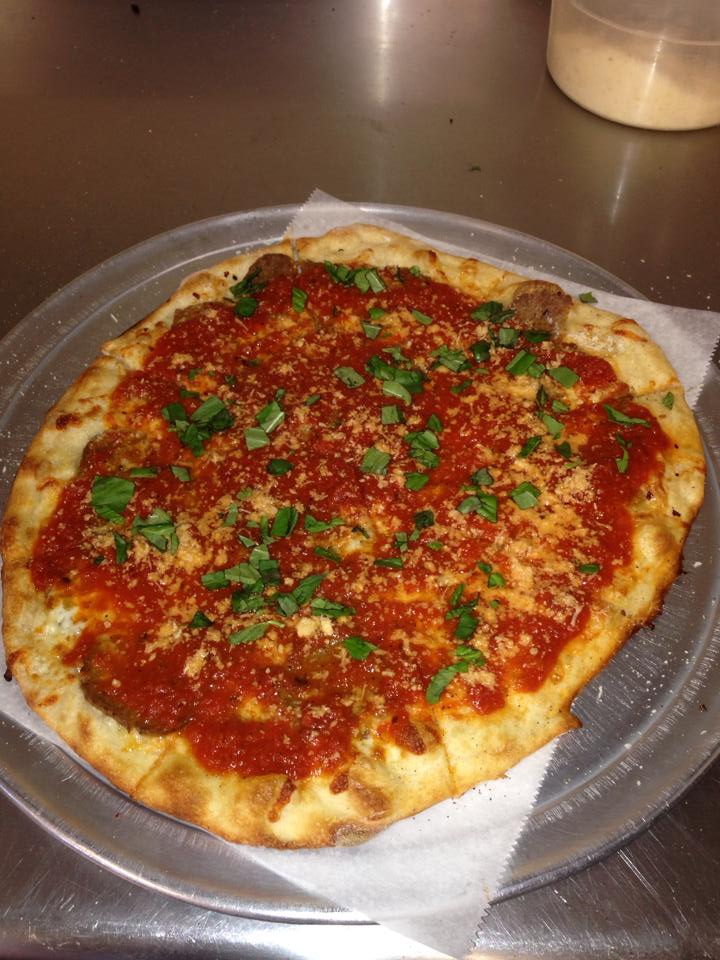 We create authentic pizzeria pizza made from the freshest ingredients. Served hot and fresh, our pizza keeps our patrons coming back.
Amazing Pasta & Sauces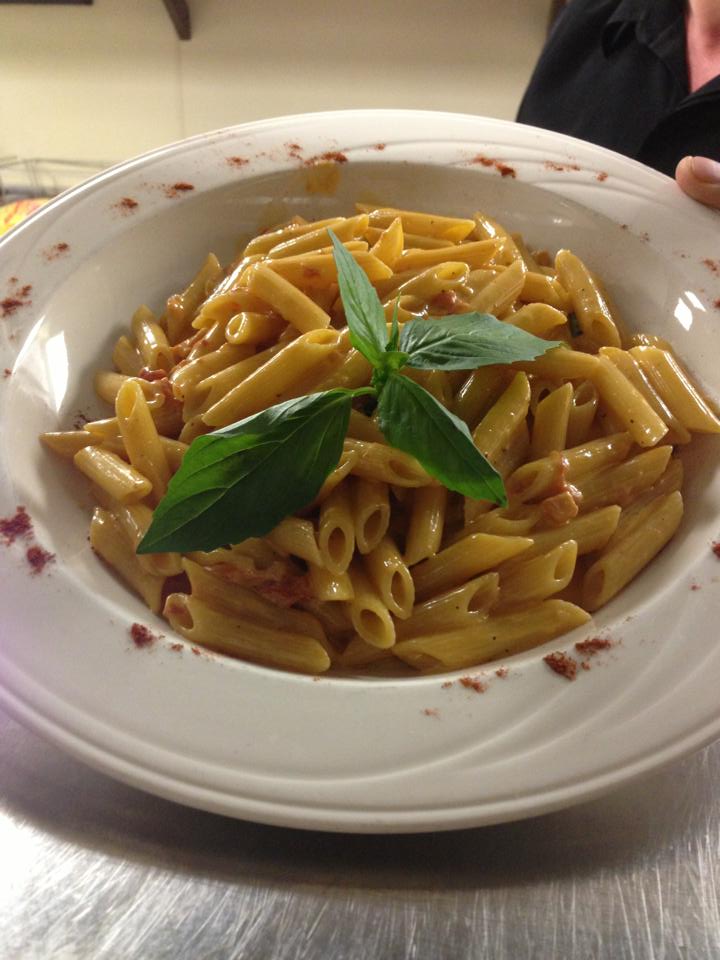 Our pasta and sauces are homemade, with recipes passed down from generation to generation.
Local Micro-Brews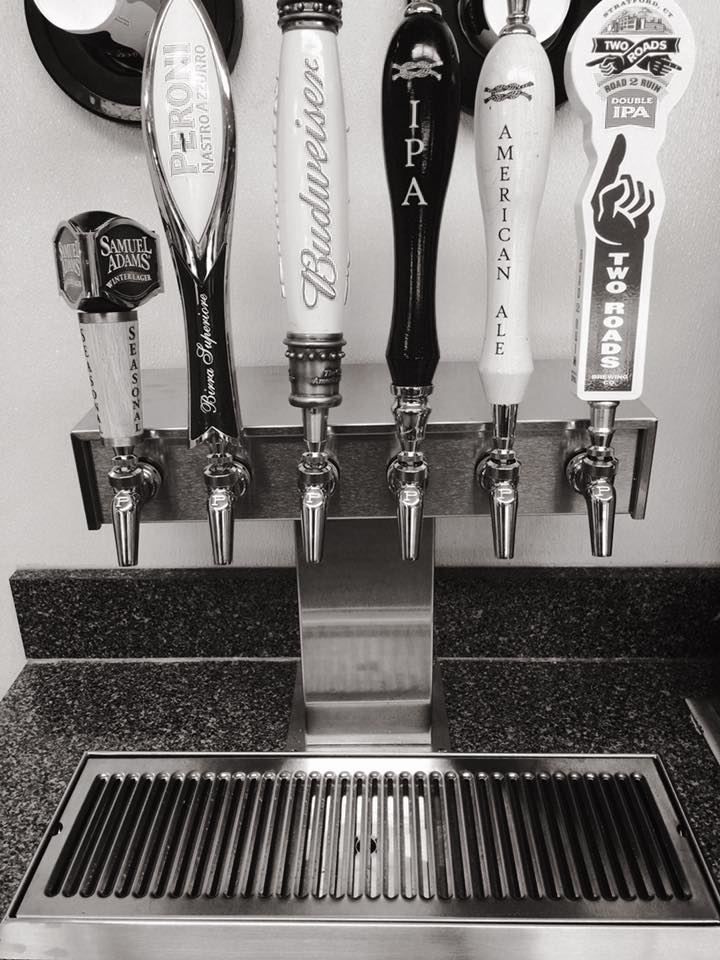 We have the best local micro-brews on tap such as Thimble Islands and Stoney Creek. Pairs perfectly with a fresh pie.
We hope that you will enjoy the quality tradition and great taste of our food as much as our family does.